Hi, I'm Dwight M. Francis
i am an International Photographer base in the Beautiful British Virgin Islands.I am also a member of the international association of press photography and a registered faa drone pilot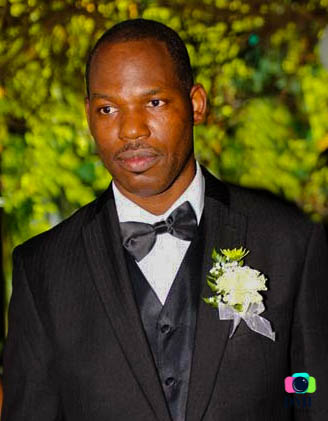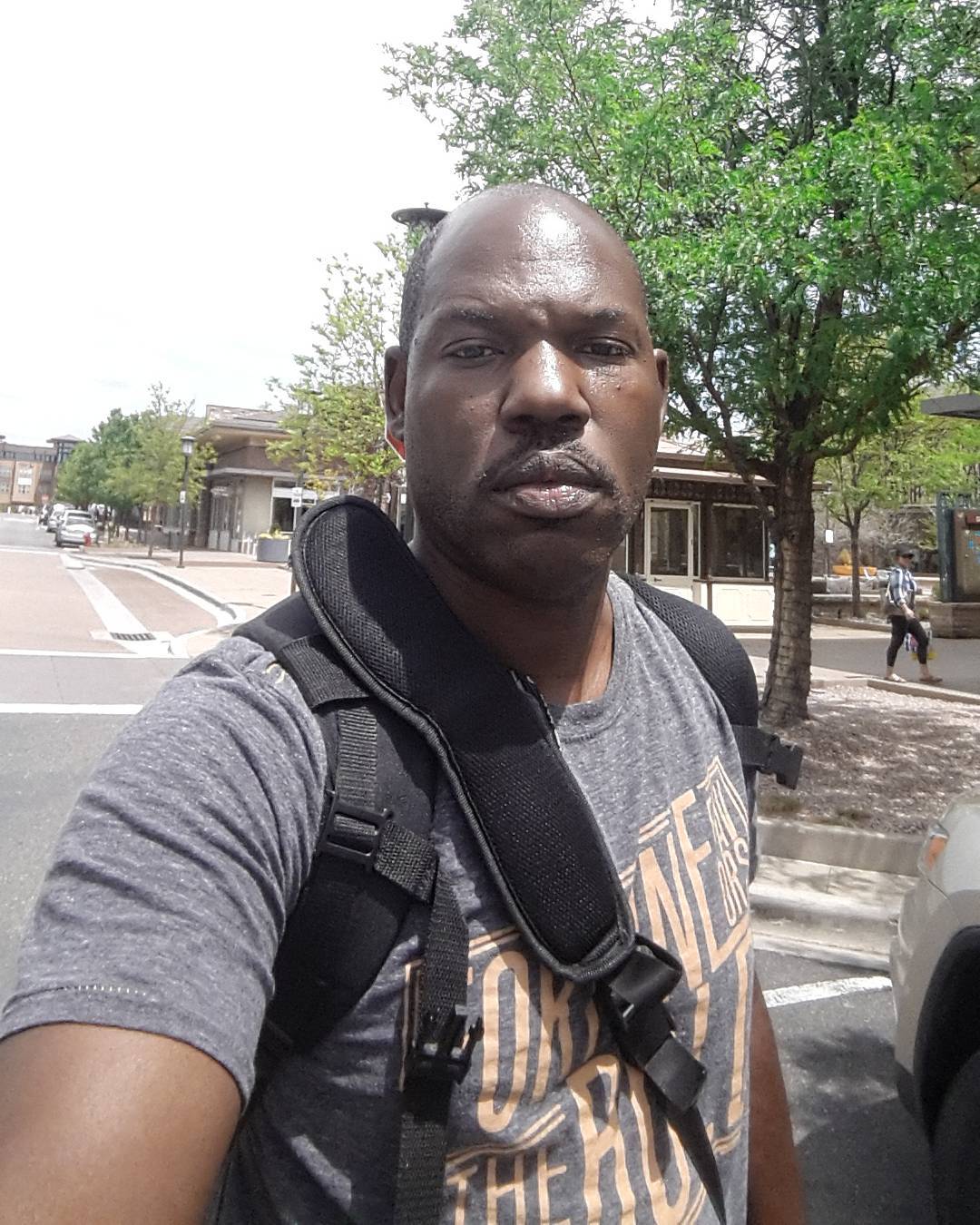 It is no secret that when it comes to choosing a photographer, you have lots of options. I am not here to give you a sales talk or trying to get you into buying a service you do not need. My passion lies in capturing beautiful moments as they take place. Nothing about my sessions are posed. You do your thing while I document it beautifully and professionally.
Whether it is in your home, at a park, historical site or in an interment setting, I want you to feel as comfortable as possible, so you forget that I am there.
I am a people person and a lover of the fashion industry; hence I spend a lot of my time coaching models and building their portfolio. I have worked with some of the best fashion designer and models all over the globe.
What gives me great satisfaction in my work, is when I see the smile on my client's faces when they see what has been captured during our sessions. Then my mission is accomplished and the narrative has been told. For me it is always service above self.
I am very family oriented and when I am not behind the lens, I spend time with my beautiful wife and 3 kids.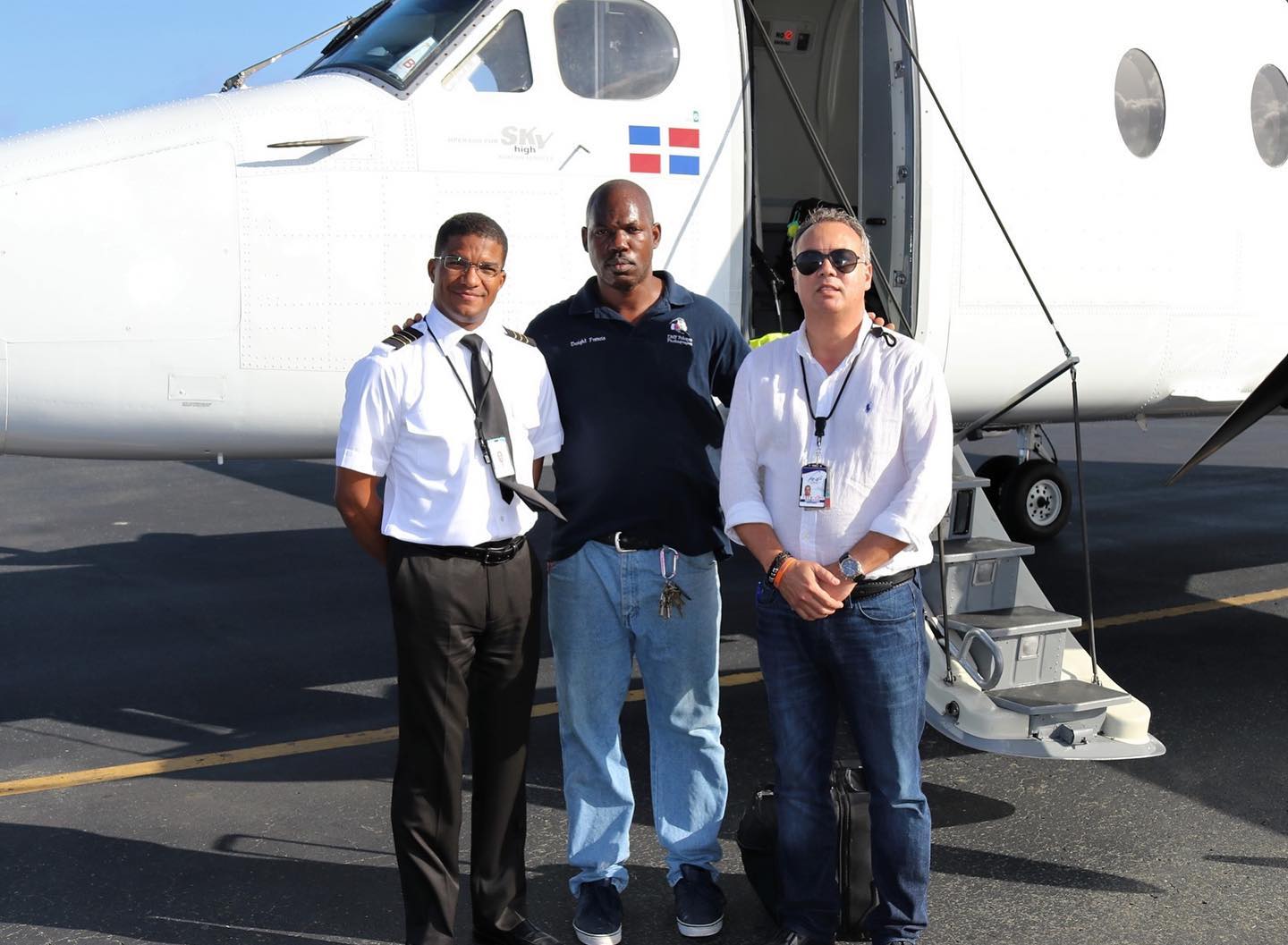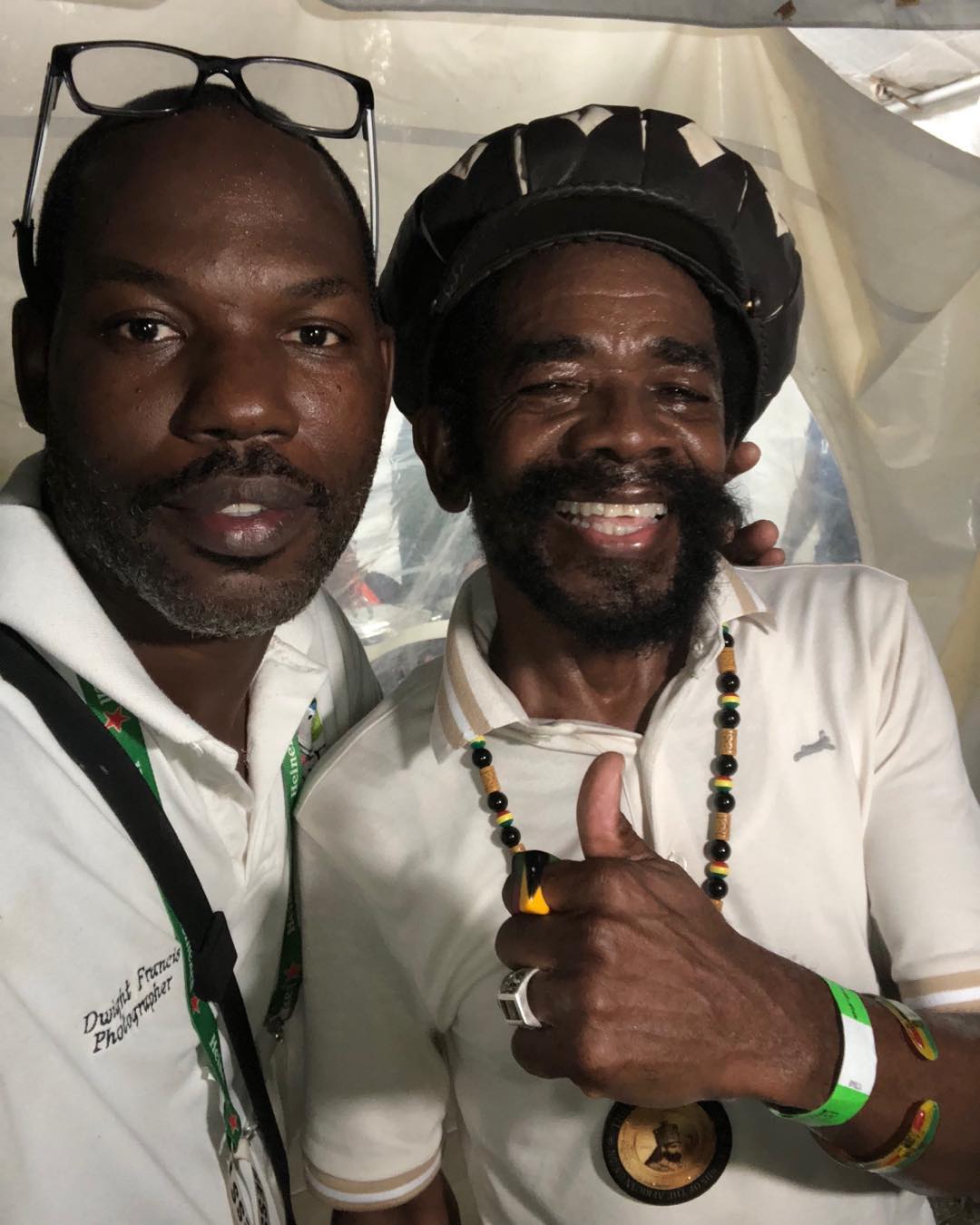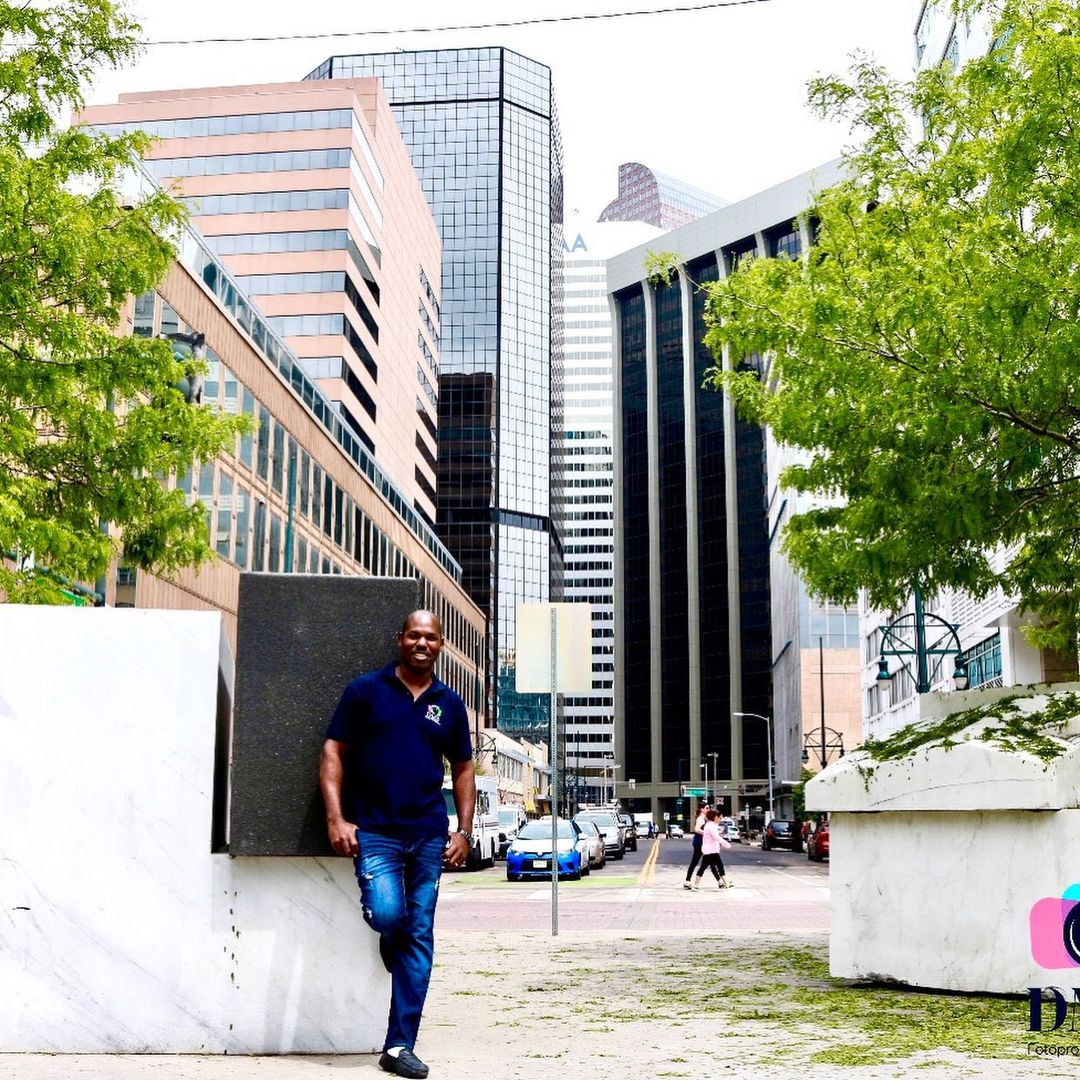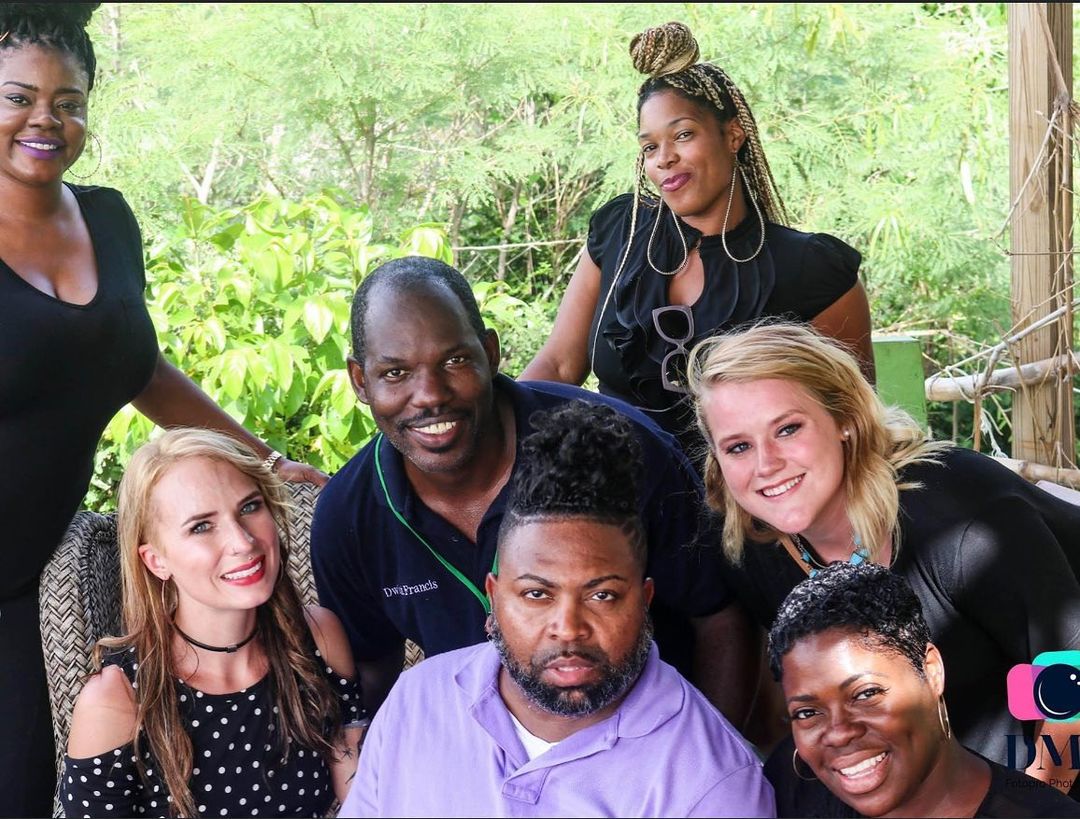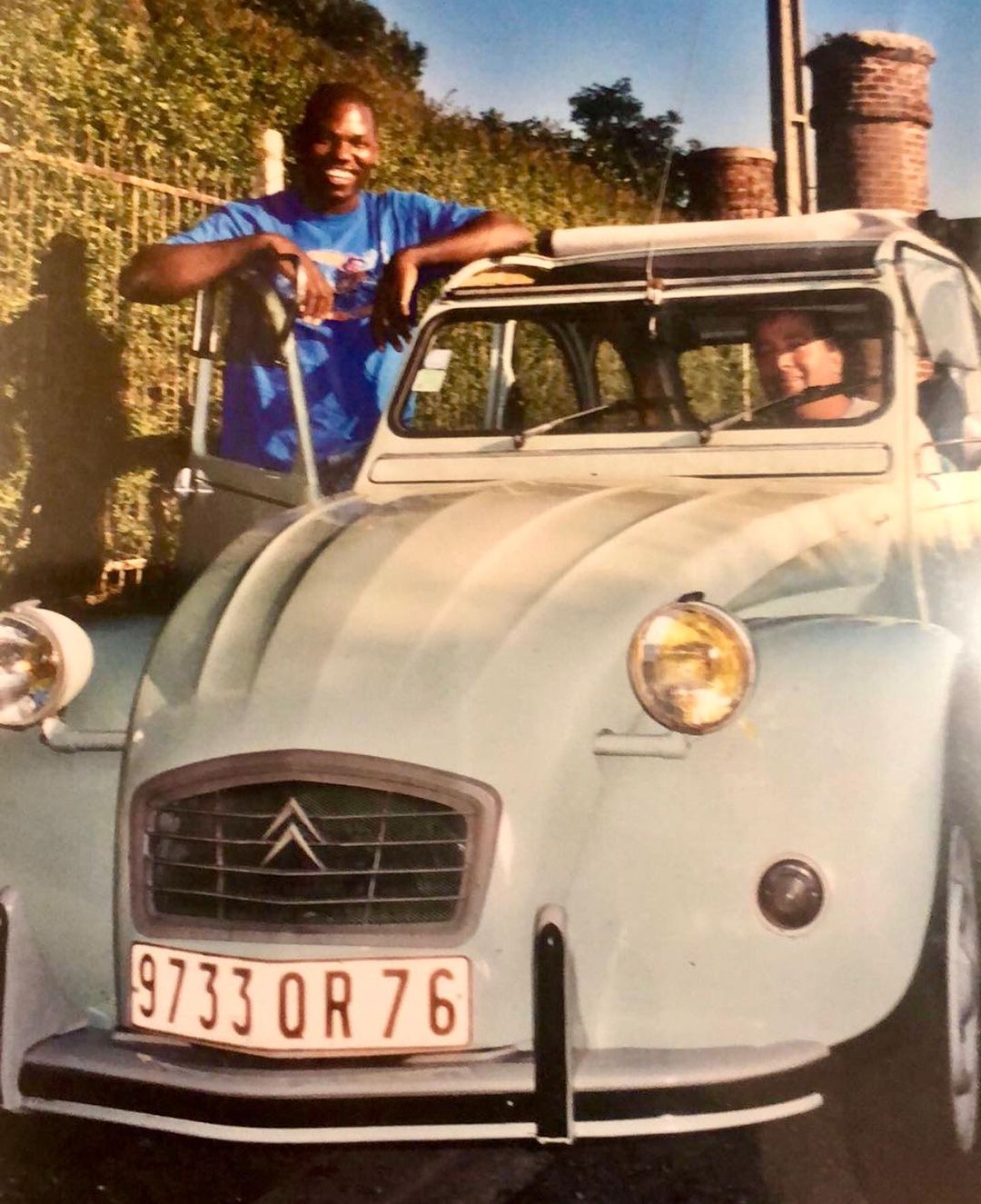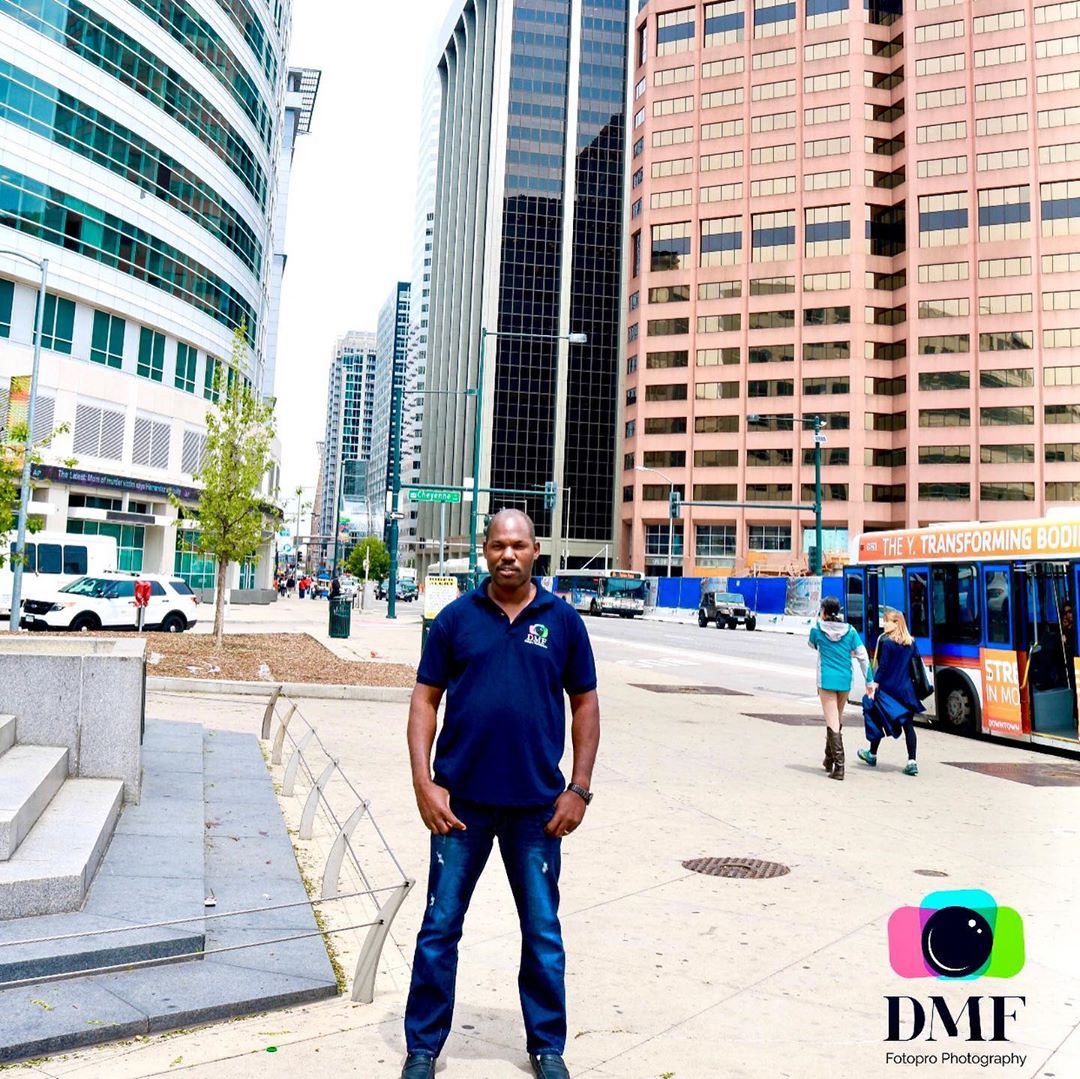 General Photographer: Model Coach/Fashion/Event/Lifestyle/Travel/ Model Management. Check my recent work